The 10 Things You Need In Your Fridge Right Now!
A WELL STOCKED FRIDGE IS THE FOUNDATION OF MAKING HEALTHY EATING A SIMPLE AND ENJOYABLE PART OF YOUR LIFESTYLE. HERE, MOSMAN NUTRITIONIST NADIA FELSCH HAS ALL THE RIGHT INGREDIENTS WHEN IT COMES TO FILLING YOUR REFRIGERATOR - AND AVOIDING ANOTHER TAKEAWAY MEAL!
Nature's way of providing all nine essential amino acids in one perfect egg! Buy organic, high quality eggs and if you're especially time-poor, hard boil the dozen, peel and keep on hand in the fridge for healthy snacking and meal creation!
There's little that leafy greens don't give us! Supporting natural detoxification in the body, alkalinity to balance all that acid we consume and create and providing us with gut loving fibre too. Enjoy a wide variety of leafy greens such as spinach, rocket, watercress and kale.
This satisfying and nutritious fruit provides us with quality, "good fats" and that moreish salty taste which may help us steer clear of other less than ideal choices.
Think carrot, cucumber and capsicum sticks which can be enjoyed alone, added to lunchboxes (for the adults too!) and dipped in quality hummus or pesto for a quick and easy snack that helps us up that daily veggie intake!
King of the fruits and easily added to a variety of meals to boost nutrition and satisfaction. They can even be enjoyed solo with a little salt, pepper and spritz of fresh lemon juice.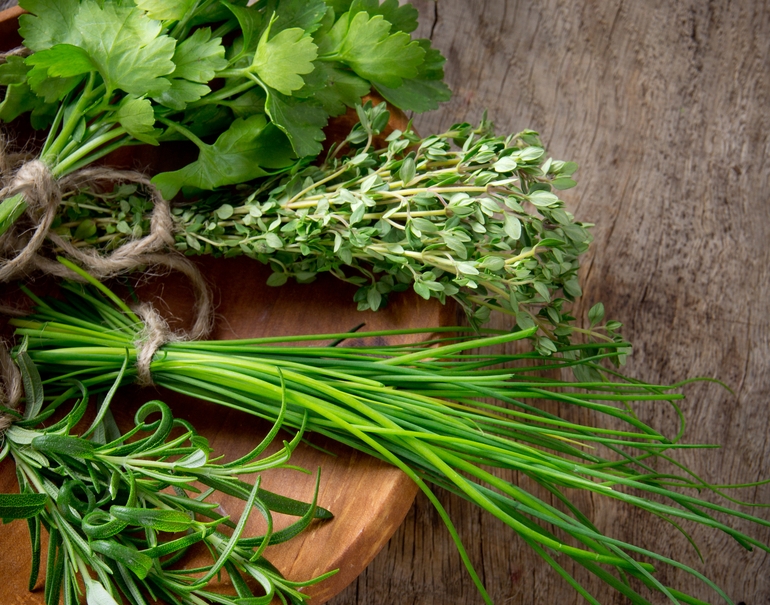 One of the easiest and healthiest ways to boost the flavour of your cooking. Have a variety on hand in the fridge such as parsley, dill, coriander and mint. Quick tip: for herbs in salads, rather than bruising the leaves by cutting them, pick and roughly tear them to release their flavour – it's faster too!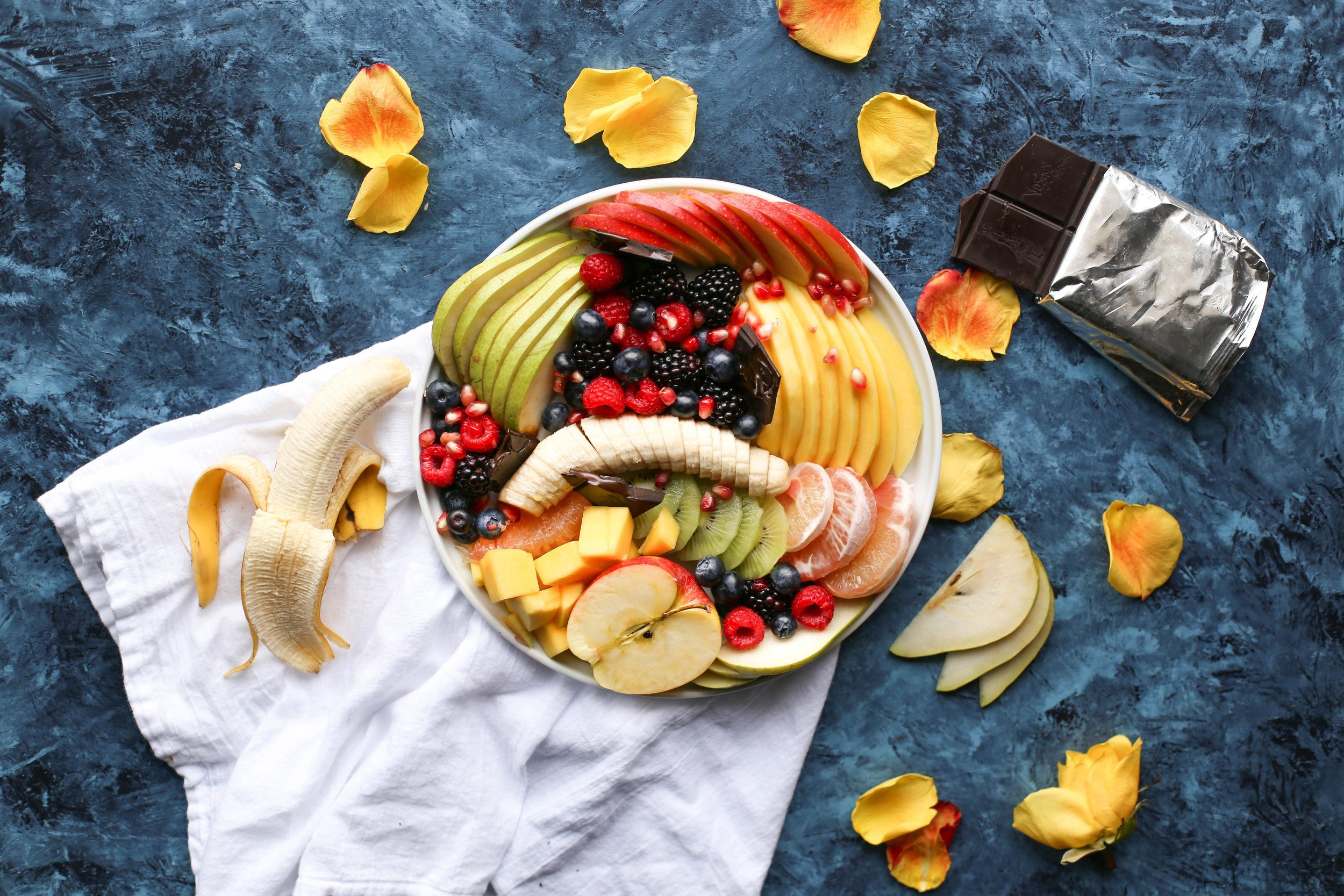 Have a rainbow of seasonal options on hand and enjoy the antioxidant and vitamin-rich fruits that make for simple, healthy snacking and even that special touch to another meal.
Creamy, luxurious and the perfect inclusion in a healthy fridge. Use in cooking, smoothies, dressings, on muesli or for that easy snack with some fresh fruit and a sprinkling of cinnamon. Don't forget to look for one without any additives!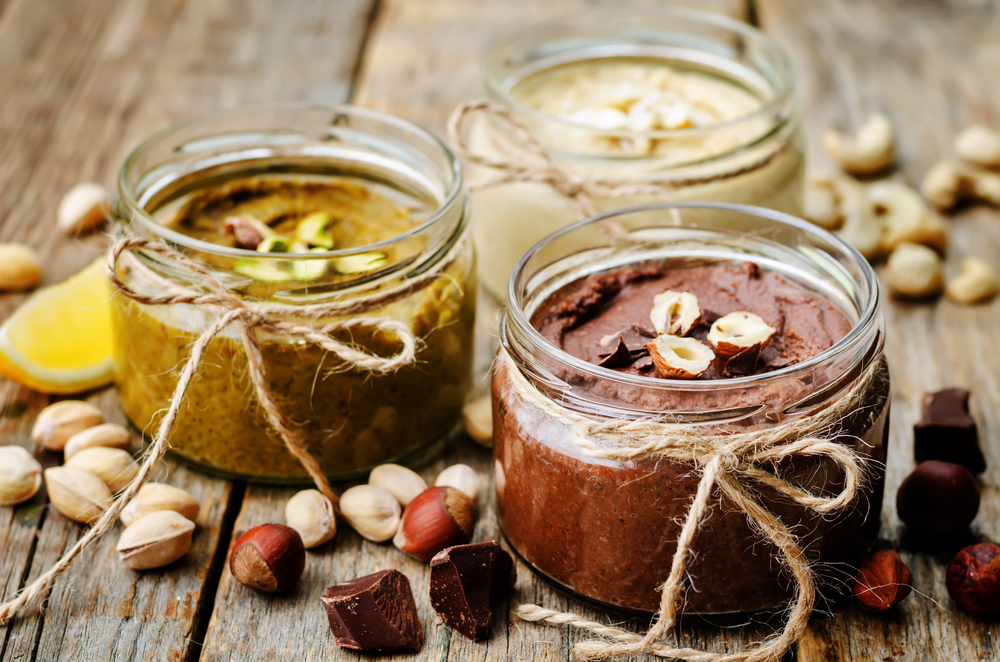 Enjoy it spread on toast, added to recipes, smoothies or smeared on toast. Natural nut butters (where there's nothing added but nuts), provide us a fast, easy snack and are generally a crowd-pleaser too.
Make it fancy and help boost your life-giving daily water intake. Take one large jug, add citrus wedges, fresh mint even and have on hand for easy (and pretty!) hydration.