Local News: Your complete guide to school holiday activities in Mosman (and a few freebies!)
By PETA GARRETT.
Spring is here, the sun is shining - and it's school holiday time. So how are you planning to entertain the kids for the next few weeks?
If you're not going away, there's a lot happening locally to keep all ages entertained - and to keep things easy for you, we've compiled a great list of fun activities (and a few freebies too!)
Bricks 4 Kidz Lego Workshop
Spinning Ninjas vs Super Heroes is the inspiration behind this two-day workshop run by Bricks 4 Kidz. Day 1 will see kids create their own fantasy world and their favourite superheroes.
On Day 2, workshop participants will build motorised Ninjago models and compete in a Spinjitzu tournament.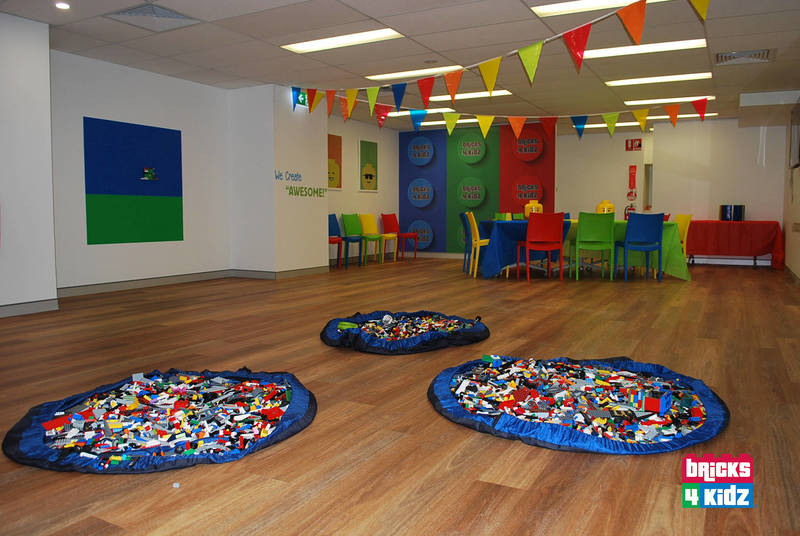 Date: Thu 4-Fri 5 October
Time: 9.00am-4.00pm
Location: The Barn, 1st Scout Mosman Scout Hall
Age: 5+
Cost: $180
2. Art Attack! Birds from Wire and Wool
Inspired by artist Catriona Pollard and her sculptural work using foraged plant material and traditional basketry techniques, students will create their own 3D bird sculptures using flexible wire and colourful wool.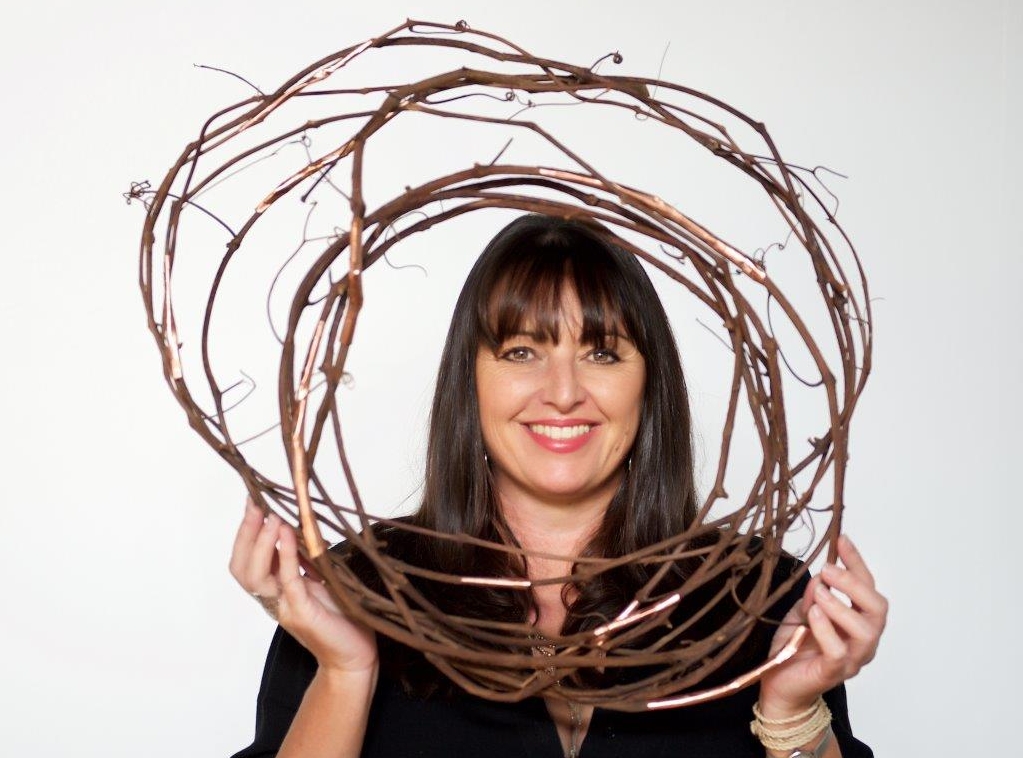 Date: Tue 9 October
Time: 1.30pm-3.30pm
Location: Mosman Art Gallery
Age: 9-13
Cost: $15
3. Botanical Watercolour Mandalas
Class participants will create their own watercolour mandalas from flowers and leaves collected from Mackie Lane Community Garden.
Date: Thu 11 October
Time: 1.30pm-3.30pm
Location: Mackie Lane Community Garden
Age: 9-13
Cost: $15
4. Quirky Birds Art Workshops
Creativity reigns supreme at Quirky Birds' holiday workshops on painting, drawing, mixed media, sculpture and textiles. Workshops are designed around those attending.
Date: October 2-5 and October 8-12
Time: 9.30am-3.00pm
Location: Quirky Birds Arts, Craft and Sewing, Mosman
Age: 6-14
Cost: $95 per day (includes art materials)
5. Kids Cooking Classes
Budding master chefs will learn how to cook yummy dishes for the entire family, including scrambled eggs, frittata, empanadas, paella, warm chocolate fondant and more!
Date: Tue 9 October (ages 10-12) and Thu 10 October (13+)
Time: 10.30am
Location: Sydney Cooking School, Neutral Bay
Cost: $95 per class
6. Cupcakes and Cake-pops!
The art of making the perfect cupcake or cake-pop will be revealed at these kids' classes that focus on piping and decorating techniques, how to use silicon moulds and fondant cutters. Little chefs get to take home their creations and receive a certificate of completion.
Date: Wed Oct 10 – 1pm or 3pm
Thu Oct 11 – 1pm or 3pm
Location: The Classic Cupcake Co.
Age: 7-15
Cost: $60 per session
7. Anyone for tennis?
Mosman tennis clubs offer holiday camps for kids who would like to improve their skills and have some outdoor fun. Camps are offered at the following locations:
Date: Oct 1-5 or Oct 8-12
Time: 9.30am-3pm
Location: Rawson Park Tennis Centre
Age: 5+
Cost: 4-day camp - $250; 5-day camp - $285
8. Cricket Appeal
One, two or three-day cricket clinics aim to develop participants' skills with net sessions, T20 games and coaching headed by Mosman Green Shield coach Ash Doolan.
BBQ lunch and drinks included. Special guest appearances from Big Bash players and State cricketers.
Date: 2, 3, 4 October and 10, 11, 12 October
Time: 9.00am-3.00pm
Location: Balmoral Oval
Age: 5-14
Cost: From $100
9. Balmoral Water Sports
Windsurfing, kayaking, sailing and paddle boarding are all part of the fun on Middle Harbour for kids who attend Balmoral Water Sports Holiday Camps. Catering for kids of all abilities.
Dates: Oct 2-5 and Oct 8-12
Time: 9.00am-3.00pm
Location: Balmoral Sailing Club
Age: 5-15
Cost: Starts at $175 for 1 day (see website for more details)
10. Code4Fun
One-day coding workshops see participants code their own animated rock band, balloon games, virtual bottle flipping and drone simulation, plus for the pro class, cartoonise using Java language. Catering for beginners, advanced and pros.
Date: Oct 8, 9, 10, 11 and 12
Time: 9.00am-3.00pm
Location: Mosman Art Gallery
Age: Year 2-6 and Year 6-11 (check specific class dates)
Cost: $100 per class
Free Holiday Activities at Mosman Library
If you're looking for some free activities for the kids these holidays, look no further than Mosman Library, offering the following free workshops:
· Tue October 2 – Magic The Gathering, Money Boxes, Lego Club
· Thu October 4 – Paper Mosaics, Build A Bot
· Tue October 9 – Binoculars, Festival of Chocolate
· Wed October 10 – Illuminated Geometry
· Thu October 11 – EE-ZY Maze Building Blocks, Robot Riot
For more information visit www.events.mosman.nsw.gov.au