Halloween 2018: Heading to Mosman? Your essential guide to Trick or Treat etiquette in local hot-spots.
By ANNA USHER.
Love it - or loathe it, Halloween is here - and Mosman is bracing for an onslaught of visitors this Wednesday.
A number of Facebook groups have compiled suggestions for the "most amazing streets" to Trick or Treat in Mosman and Cremorne, with many local residents now worried they may not be able to cope with out-of-area drop-ins.
"Halloween has become a free-for-all," one home-owner told Mosman Collective.
"We live in a Halloween hot-spot and the visitors to our street during this time of year is out of control.
"Our family participates because our kids love to dress up and celebrate - but the number of trick-or-treaters is now completely overwhelming.
"It's not a fun local event anymore — it's sheer hell."
Mosman Collective won't publish the names of the so called "best" streets to trick-or-treat in 2088 and 2090, but we will urge EVERYONE attending the celebration to do their bit to help Halloween hosts, by donating a jumbo bag of lollies.
And in an effort to keep the festivities under control, please consider the following guidelines to make Halloween in Mosman a fun, friendly, safe and low stress event for everyone!
Trick or Treating starts in Mosman from about 4:30pm. And this year, the plan is to have things wrapped up by 6:30pm. It's a school night, after all!
Use please and thank-you
Don't rifle through the candy bowl.
Don't touch the decorations!
Don't barge through someone's front yard!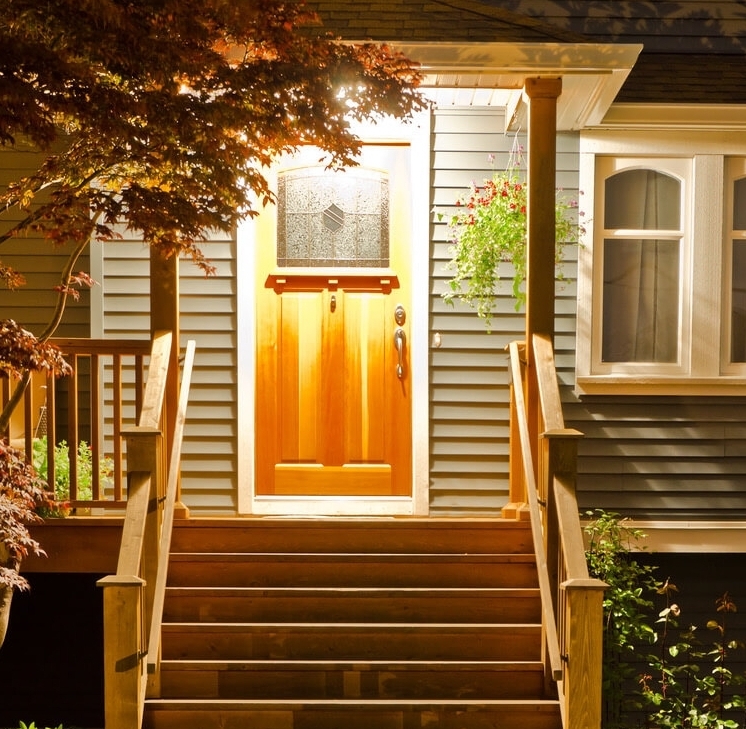 Bring a big bag of wrapped lollies to donate.
If you have children aged 12 and under - accompany them!
Only decorated houses are participating.
If house lights are turned off - DON'T KNOCK!
Please take ONE piece of candy per house.
Remember your road rules.